Find the best places to retire in the Tampa Bay Area
Posted by Lindsay Dicus-Harrison on Wednesday, September 7, 2022 at 9:43 AM
By Lindsay Dicus-Harrison / September 7, 2022
Comment
Florida named the best state to retire in 2022
Let's explore where the St. Pete and Tampa areas fit.

This years Bankrate study took into account 5 broad categories including:
Affordability
Wellness
Culture
Weather
Crime
21% of Floridians are 65 and older making Florida an ideal destination for potential retirees seeking a melting pot of friends and interests.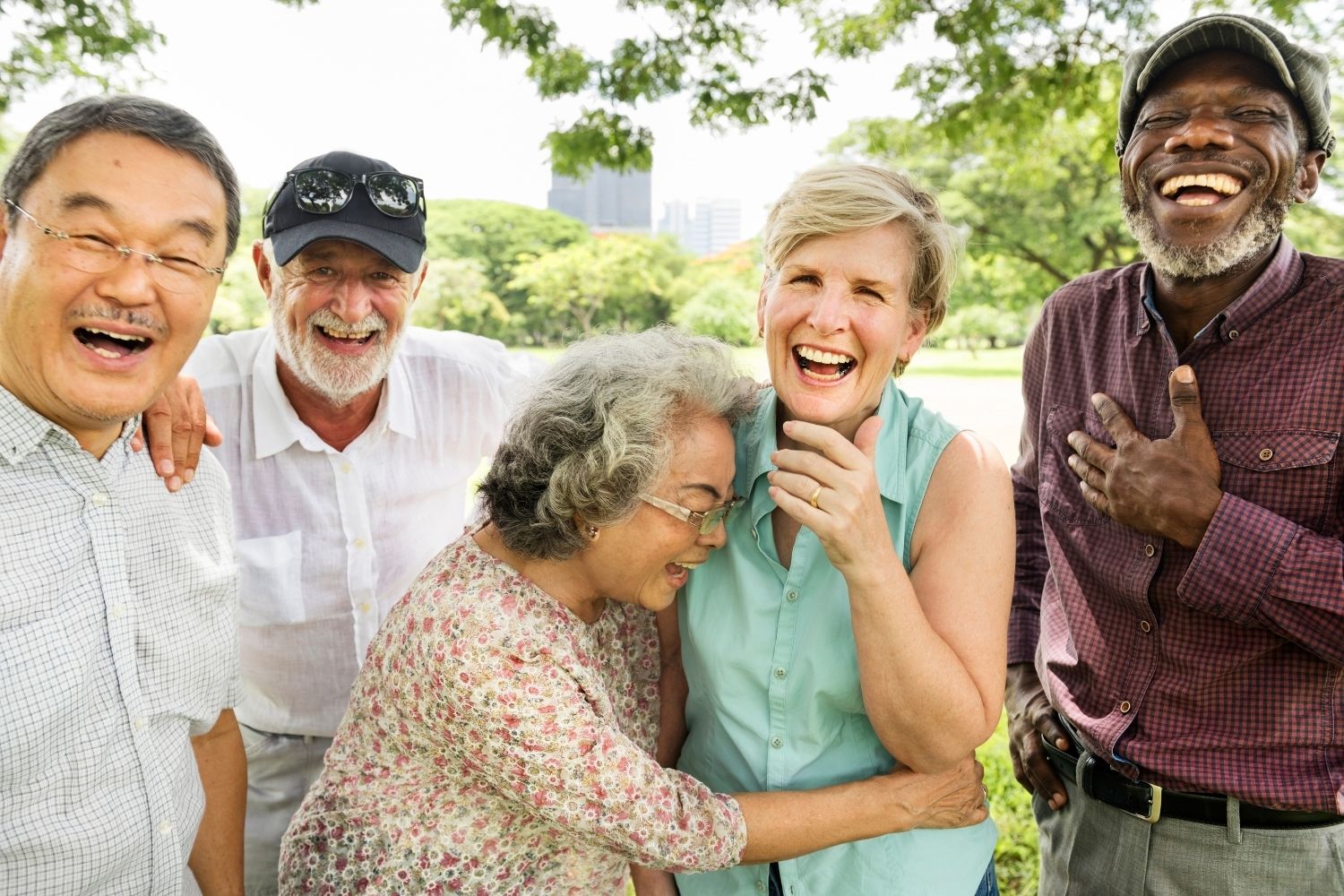 Florida provides residence with a warm climate and a light tax burden. In addition to offering a vacation destination for friends and family to visit, the Tampa Bay area provides a diverse range of activities and communities to meet everyones interests so lets see how they compare for potential retirees.
National Ranking
Tampa (9th)
St. Petersburg (15th)
Tampa is ranked higher in Activites with the Straz Performing Arts Center and top tier Buccaneers and Lightning sports teams not to mention an assortment of musems, destination parks and concert venues.
But just across the bridge
St. Petersburg is ranked higher in Quality of Life and Healthcare. A wide array of restuarants, recreation and activity centers provide opportunities to do what you love and perhaps discover something new. You can check out the list of cities at Wallethub.